After three years of perfecting its product, FLAUNT Electric Vehicles has launched its electric bicycles on Indiegogo!
FLAUNT Electric Bicycles set a new standard for the industry across both form and function. Designed to look and feel authentically like a bike, FLAUNT Electric Bicycles are powered by a 36 Volt, 15.6 Amp Samsung lithium-ion battery pack capable of more than 40 miles on a charge without pedaling. Built for a range of terrain and purposes, a walk assist feature and six levels of pedal assist provide throttle work that is streamlined together using a 500W Dapu/FLAUNT motor, all topped off with integrated headlights, tail lights, and an LCD display created jointly by Dapu and FLAUNT.
In addition to these standard parts and materials, FLAUNT offers four models that differ in frame measurements, handlebar options, and derailleurs. Both have a tire option – Hybrid Road Tire and Off Road Tire.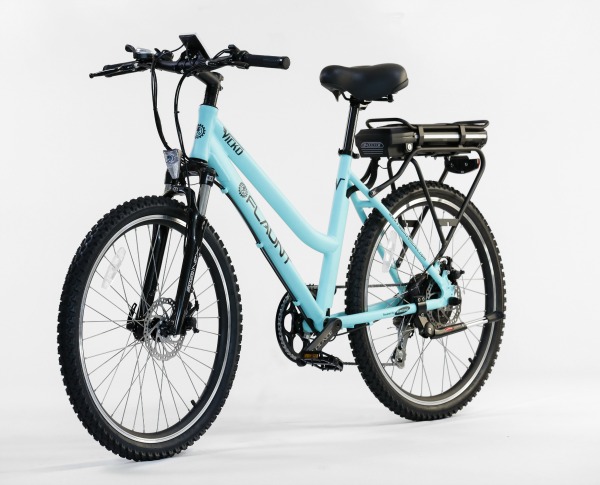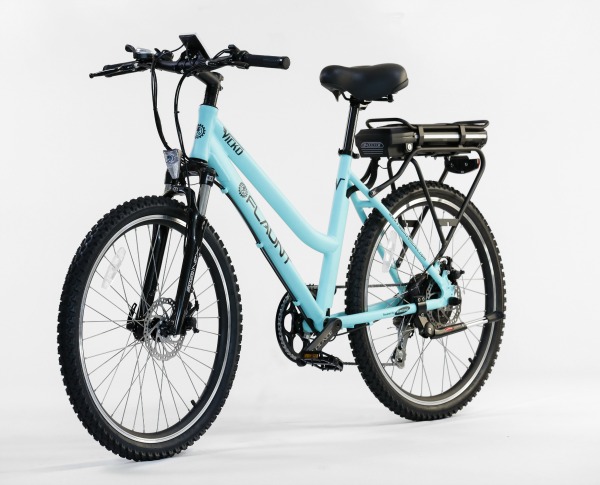 Together, FLAUNT's entire catalog offers a dynamic eBike to every type of consumer, from the urban daily commuter to the casual rider to the weekend warrior — all at a price point below the industry's usual $2,000 price point.
FLAUNT Electric Bicycles are currently in production and available – the funds from the campaign will help manufacture their next round. Contributors will receive their eBike during the Indiegogo campaign, which is a huge bonus!
"Feedback from our existing customers shows that they love all aspects of our eBike: the traditional bicycle look, the long-lasting battery, and the quality and care they get from our customer service," says Mount. "This Indiegogo campaign is a great opportunity to take FLAUNT to the next level while also giving early backers the chance to get top-of-the-line eBikes at a major discount."
With a target goal of $50,000, the Indiegogo campaign also offers other unique perks in addition to the $1,350 eBike level. To become a backer or view a full list of rewards, visit their Indiegogo campaign.
This post has been sponsored by FLAUNT